Ref No: 103279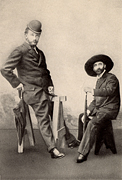 (RM) Image
Max Kalbeck, biographer of Johannes Brahms, left, and Brahms' Viennese friend Dr Otto Bauer, wearing each other's hats. From photograph taken in Ischl, 1892.
Ref No: 103324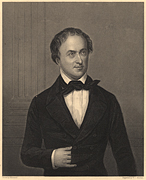 (RM) Image
Heinrich Rose (1795-1864) German mineralogist and analytical chemist. Professor of chemistry at Berlin university from 1823. From James Sheridan Muspratt 'Chemistry' (London, c1860) Engraving.
Ref No: 103211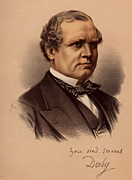 (RM) Image
Edward Henry Stanley, fifteenth Earl of Derby (1826-1893) English politician. Foreign Secretary under Disraeli 1866-1868 and 1874-1878 (Conservative) Colonial Secretary 1882-1885 under Gladstone (Liberal) Liberal Unionist leader in House of Lords 1886-
Ref No: 103240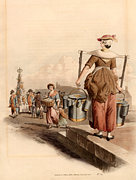 (RM) Image
London Milk Woman. She is carrying milk in pewter pails suspended from wooden yoke, and hanging from the pails are vessels of various official capacities from measuring out the milk for her customers. These vessels would be tested and stamped by the auth
Ref No: 103241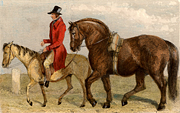 (RM) Image
Travelling stallion being taken to serve a mare, England. Hand coloured engraving c1830.
Ref No: 103242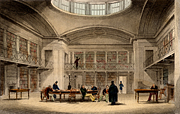 (RM) Image
Plymouth Public Library. Illustration by Thomas Allom (1804-72) for 'Devonshire Illustrated', London, 1829. Engraving.
Ref No: 103228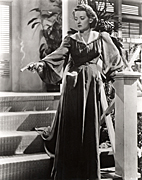 (RM) Image
Bette Davis (1908-1989) American actress and Hollywood film star
Ref No: 103281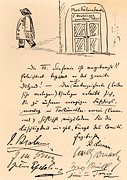 (RM) Image
Invitation to a carnival at the Tonkunstlerverein, Vienna. Cartoon shows Anton Bruckner (1824-1896) leaving the office of Haslinger, Beethoven's publisher: 'The twelfth symphony has been worked off!! Relieved, he starts the second dozen'. Signed by John
Ref No: 103276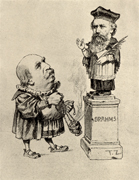 (RM) Image
Eduard Hanslick (1825-1904) Austrian music critic, worshipping Brahms on a pedestal. Hanslick supported Schumann and Brahms against Wagner. Caricature. Halftone.
Ref No: 103314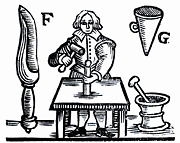 (RM) Image
Filling a firework rocket. The case or 'coffin' of paper is placed in a form and forced to a good fit with a couple of sharp blows with a mallet. It was then filled with the explosive charge using a funnel (G) to pour in measures (F) and rammed down firm
Ref No: 103315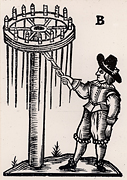 (RM) Image
An Artificer or Pyrotechnist setting light to 'Another fixed Wheele upon a post, which will cast forth many Rockets into the Aire'. From 'A Rich Cabinet, with Variety of Inventions' by John White (London, 1658).
Ref No: 103328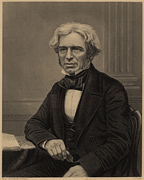 (RM) Image
Michael Faraday (1791-1867) English chemist and physicist. In 1813 became laboratory assistant to Humphry Davy at the Royal Institution, London. In 1833 he succeeded Davy as professor of chemistry at the RI. From James Sheridan Muspratt 'Chemistry' (Londo