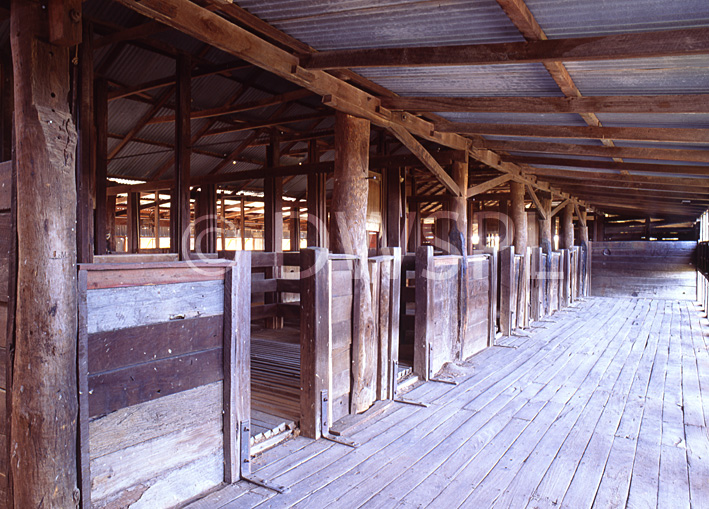 This image is of:
A ROYALTY FREE IMAGE OF: HISTORIC KINCHEGA WOOLSHED (BUILT IN 1850) NOW PART OF KINCHEGA NATIONAL PARK, NEW SOUTH WALES, AUSTRALIA

Reference Number: 9436

About Image & Pricing:
Royalty Free Image. Rates: Web & Mobile $65 for 72 dpi file, $150 for 3 mb file, $350 for 12 mb file. Larger file size, price to be negotiated.

Photographer:
A Royalty Free Image for unlimited commercial and editorial use © DWSPL/Fenech (RF)



Keywords:
Australia, New South Wales, Menindee Lakes, Kinchega, kinchega np, kinchega national park, national park, national parks, Kinchega Station, Kinchega woolshed, wool shed, wool sheds, woolshed, woolshed, Menindee, Menindee Lakes, Menindee Lakes System, Menindee Lakes Storage Scheme.